At Indigo we have a vast amount of experience with a whole host of accountancy software systems.  As part of our services, we can work with you to establish whether you need any accountancy software for you and/or your business and how it can help streamline and refine your processes and workflows to not only lead to accurate and up to date accounts, but also save you time and money.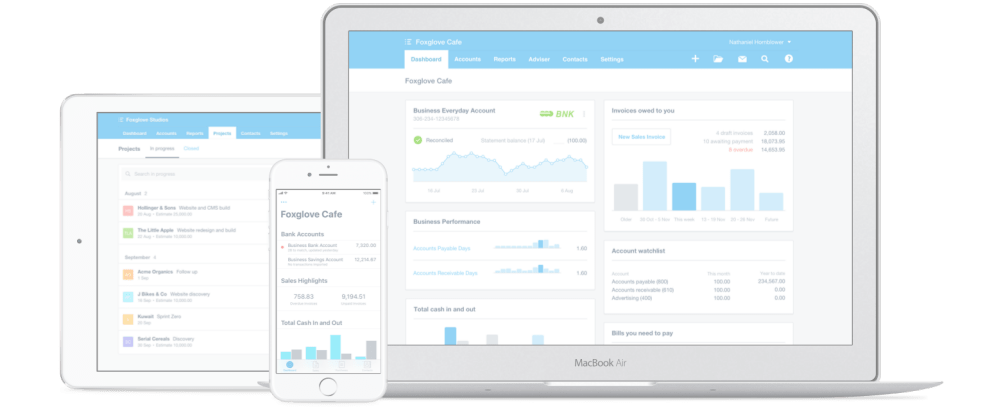 Services

Reviewing your software requirements

Streamlining Workflows

Implementation & Customisation

Training

On-going Support
Benefits

Efficient Processes

Accurate Bookkeeping and Accounts

Save Time & Money
Systems
We have experience and can work with a host of accountancy software systems, including Sage, Xero, QuickBooks and Receipt Bank: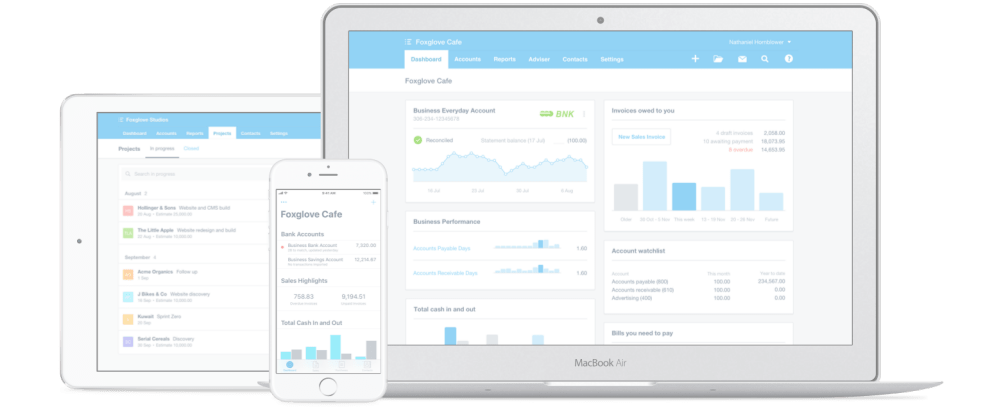 We are a Certified Xero Partner
Xero is a web-based accounting system designed for small and growing businesses. Xero connects small businesses with their trusted advisors and provides business owners with instant visibility of their financial position.
As a web-based solution, Xero can be accessed from any device with an active Internet connection. With Xero's robust accounting features, small businesses can view their cash flows, transactions and account details from any location. Bank transactions are all automatically imported and coded. Online bill pay helps keep track of spending and stay on top of bills due, improving relationships with the vendors that provide critical business materials.
---


We are a Certified Receipt Bank Partner
Receipt Bank is a digital bookkeeping tool - trusted by over 360,000 businesses and 50,000+ accountants and bookkeepers. It can save you time and money on your bookkeeping. It takes take paperwork from all places, digitises it and makes it ready for reconciliation - from supplier portals and utility providers to receipts stuffed in glove compartments. With Receipt Bank, you can snap, save and sort all your paperwork in seconds - by taking a photo on your phone, sending an email invoice directly to Receipt Bank, linking your bank account and getting bills automatically uploaded.
---


We are a Certified Quickbooks Partner
QuickBooks is Intuit Inc's set of software solutions designed to manage payroll, inventory, sales and other needs of a small business. The software's features include marketing tools, merchant services, product and supplies, training solutions. Each solution is developed according to different industries and their needs.
---
Please do Contact Us to discuss your specific circumstances and requirements so we can advise accordingly.
Questions
Here are some answers to common questions we get asked.  Please let us know if you'd like to discuss any questions you have and we'll see how we can best assist you.